Dawah
aison Dawah was invited to an 'Atelier des enfants' organised by M-Kids Association on Friday 04th March 2022. The program was held in a villa situated in Cap Malheureux. The audience…
Maison Dawah, a non-Governmental Organization (NGO), is pleased to embark on this philanthropic project at this time of the year.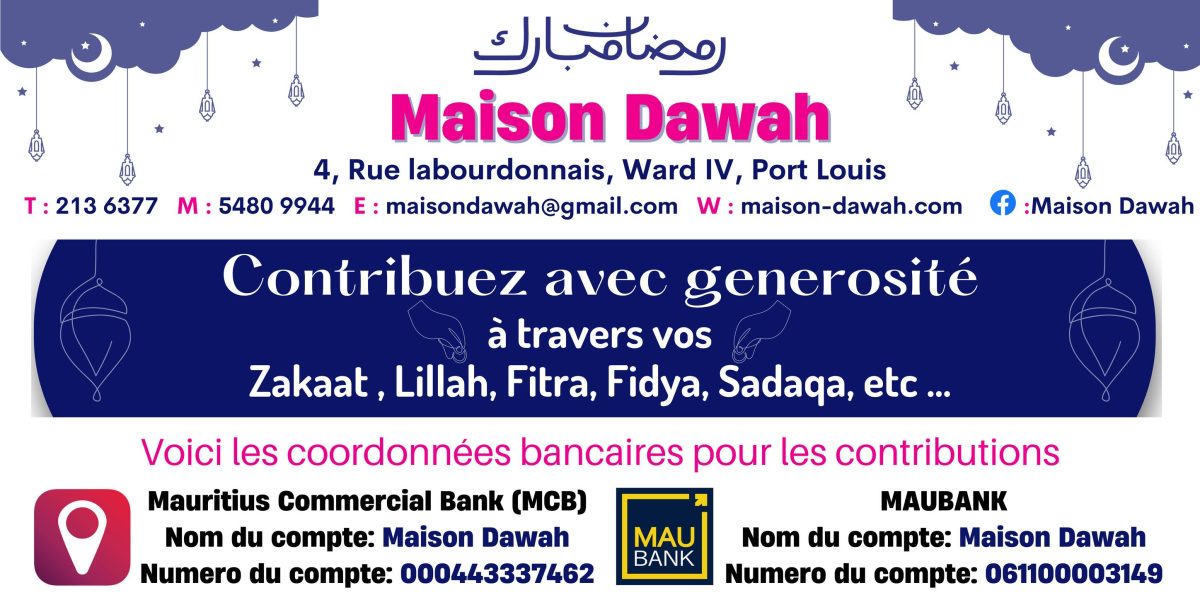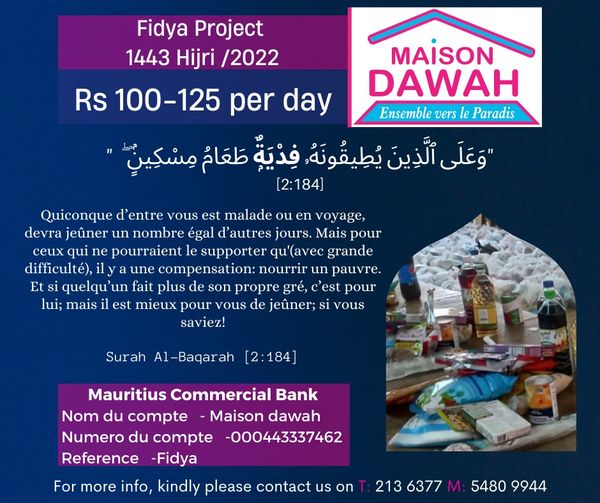 Empowerment
Pandémie oblige la scolarité se fait aussi, depuis quelques temps, en ligne. Sauf qu'avoir une connexion internet à la maison n'est pas à la portée de tous. Afin que des enfants ne soient pas pénalisés, Maison Dawah a décidé de venir en aide à plusieurs familles.
As part of a project funded by the National Social Inclusion Foundation (NSIF), the NGO Maison Dawah recently held a workshop on "Emotions Awareness and Management". The program was held
Islamic reminder
Among the names of Allah, He is also called Al-Wadood, the Most-Loving. His love encompasses everything. His love is pure and whole. We may gain human's love and still feel incomplete. But the love of Allah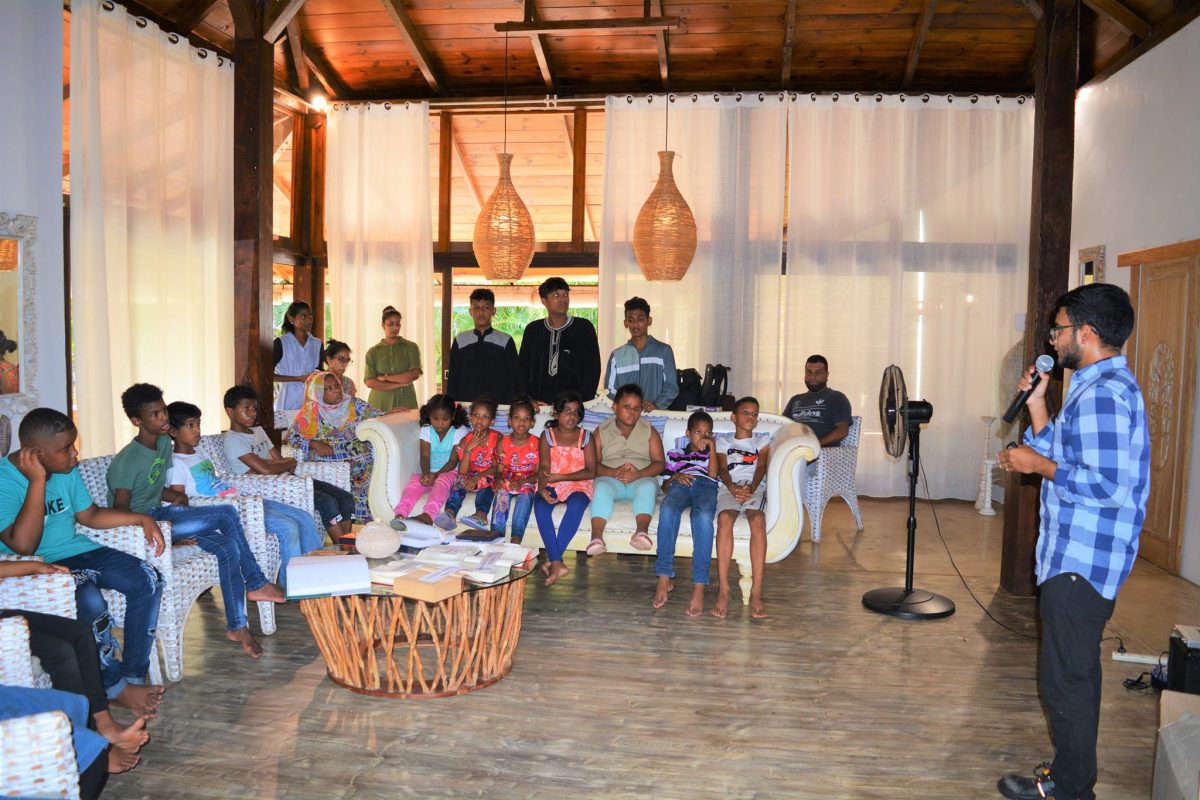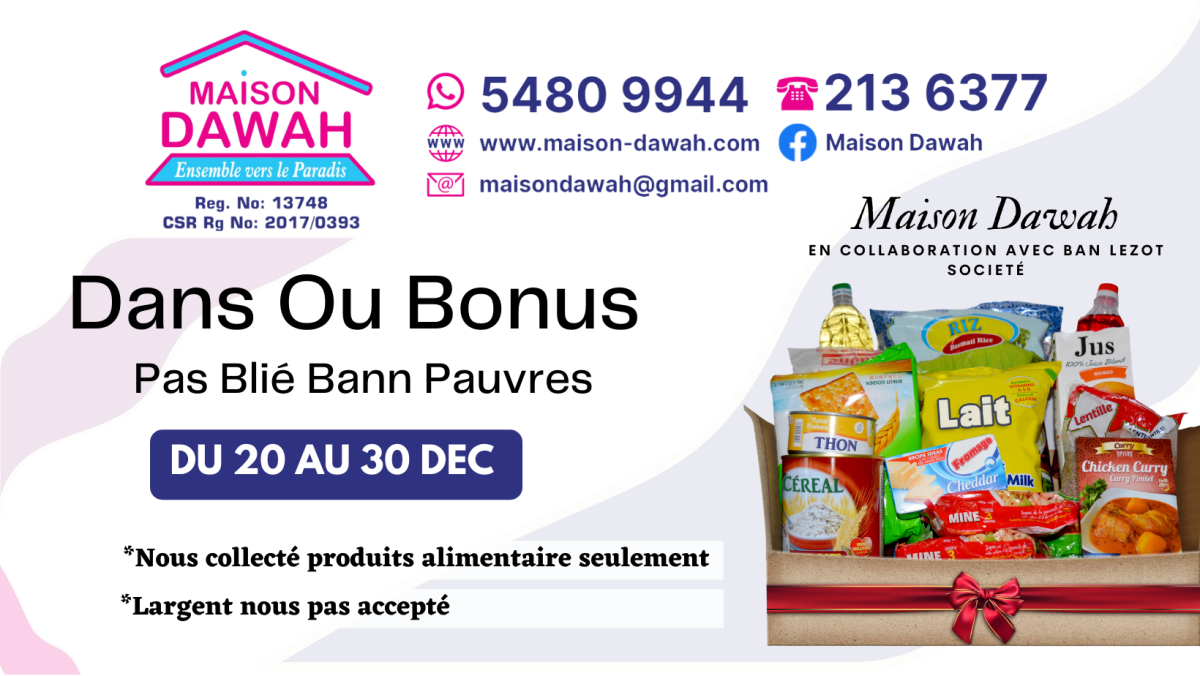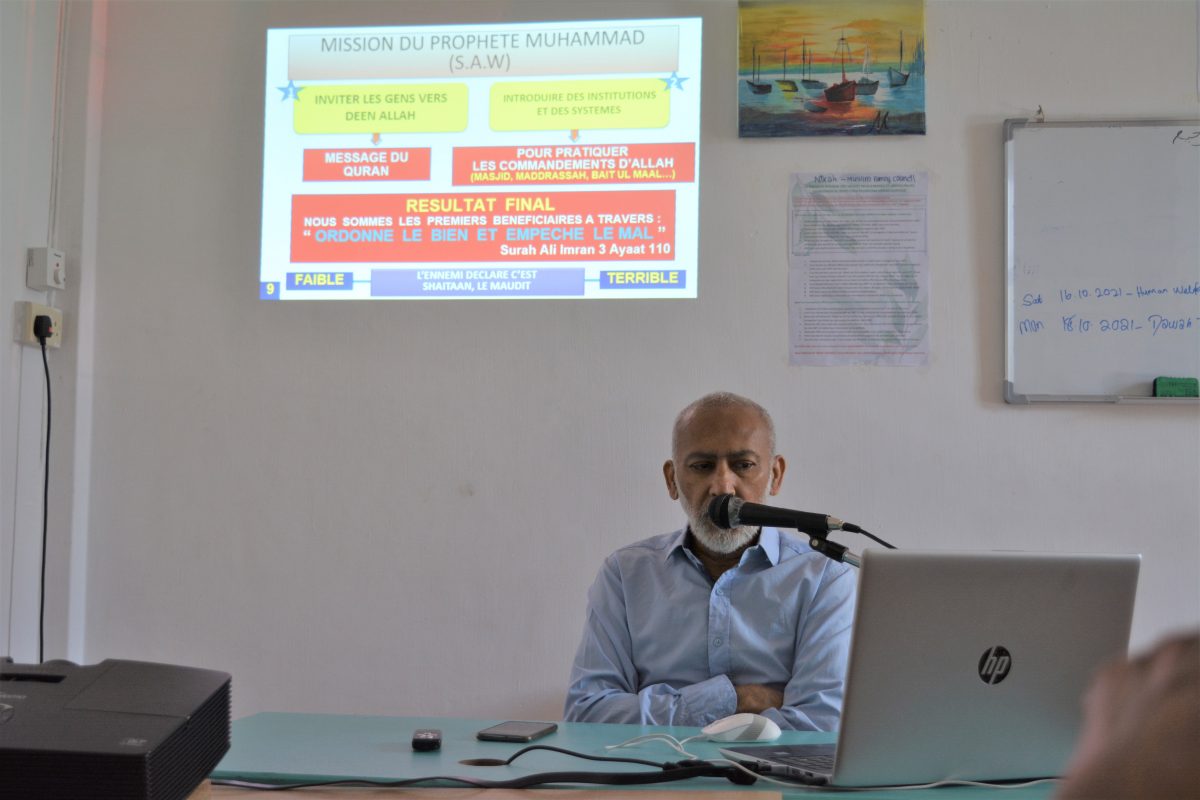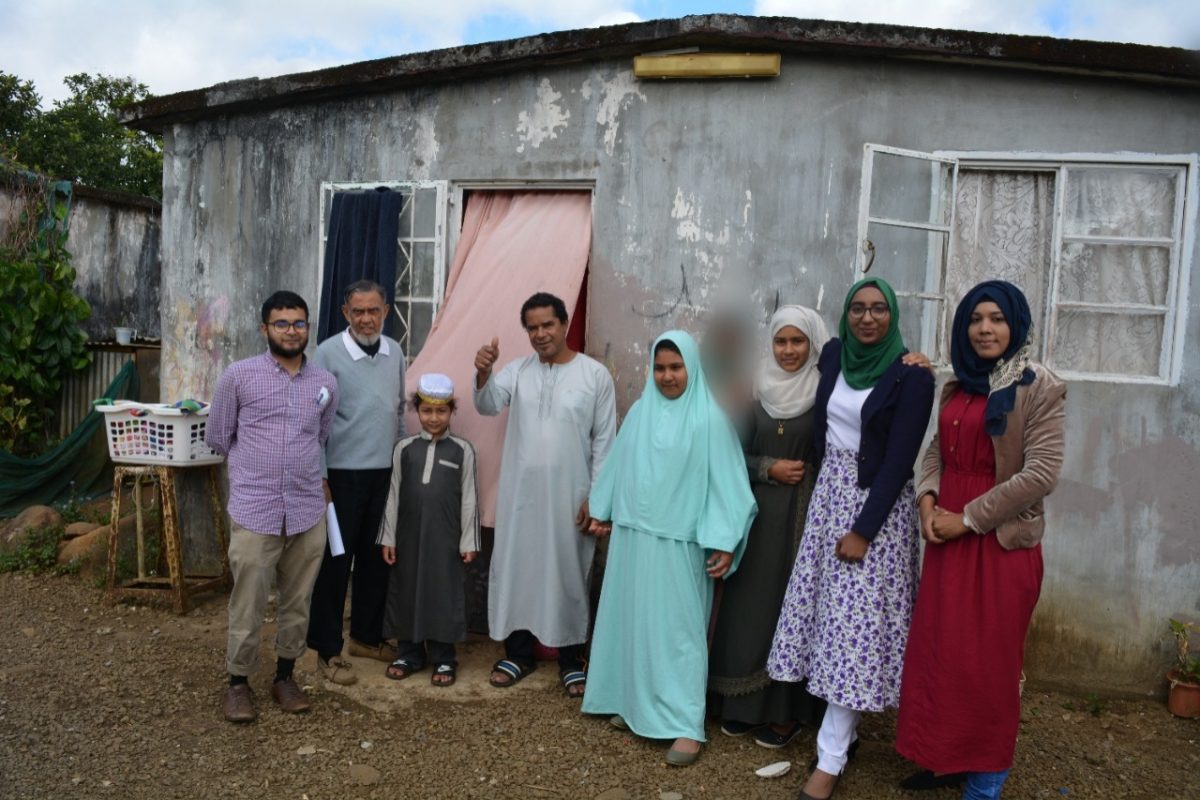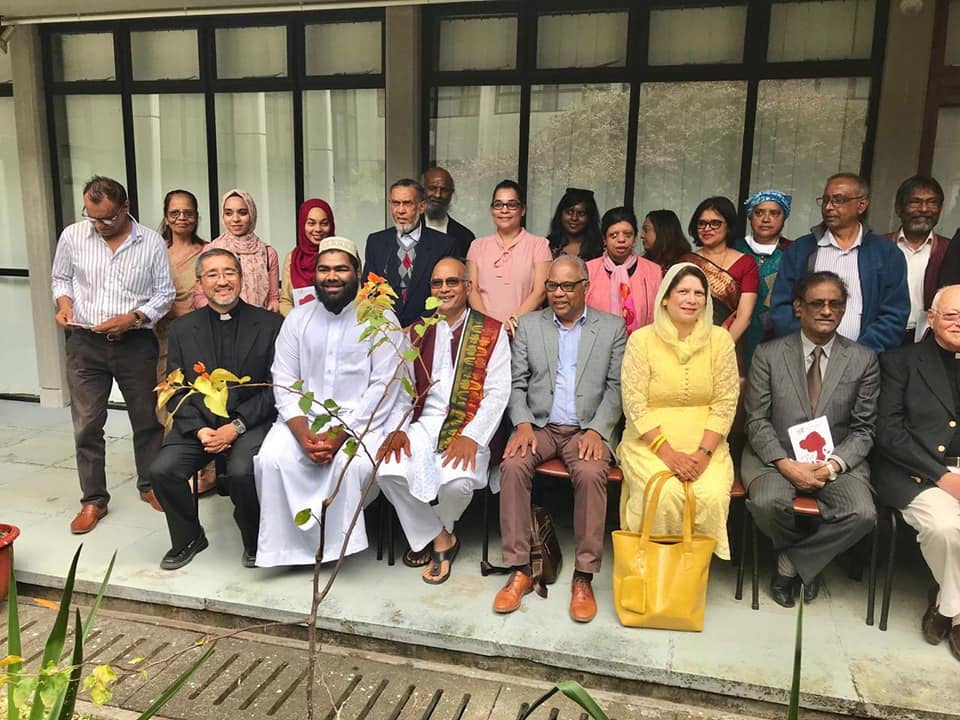 Travel
There is no designated location to give Dawah (the invitation to Islam).